Stumbling upon the Priority Pass Hanoi Lounge in the Terminal 1 domestic terminal was a real treat.
Even though we were on an Economy Lite Vietnam Airline ticket we got to make use of the airport VIP lounge!
What is Priority Pass
Priority Pass provides airport lounge access to over 1200 lounges in 143 countries. It's the largest independent airport lounge access program in the world.
You can purchase membership directly from Priority Pass (using this link will give you up to 25% off the price of membership!).
And you can get instant lounge access at many airport lounges – even if you are at an airport right now you can join Priority Pass online and enter a lounge right away!
Check out our write up of Priority Pass Membership and why we think it's one of the best affordable luxury travel hacks out there!
Priority Pass Lounge Hanoi Terminal 1
We were flying from Hanoi to Da Nang from the DOMESTIC terminal at Hanoi's Noi Bai airport.
Lisa happened to see a Priority Pass logo on a directional sign to the airport lounge area in the terminal.
We made our way there and sure enough, there was the Song Hong Premium Lounge.
Because this is the domestic terminal the only airline partners are VietJet and Bamboo Airways.
There are a number of other partners that give you access to the airport lounge but the most important one is the big P for Priority Pass!
The Song Hong Lounge
The lounge itself is gorgeous. Large with lots of windows overlooking the tarmac.
The food and beverages were above par for a US airport lounge but below typical Asian airport VIP lounge offerings.
I would say on par with European airport lounges.
And not pictured is the 'Pho Room' in the Priority Pass Hanoi lounge where a chef creates bespoke pho dishes.
Lisa had keto friendly chicken pho without noodles.
The Song Hong lounge even has a small shower room!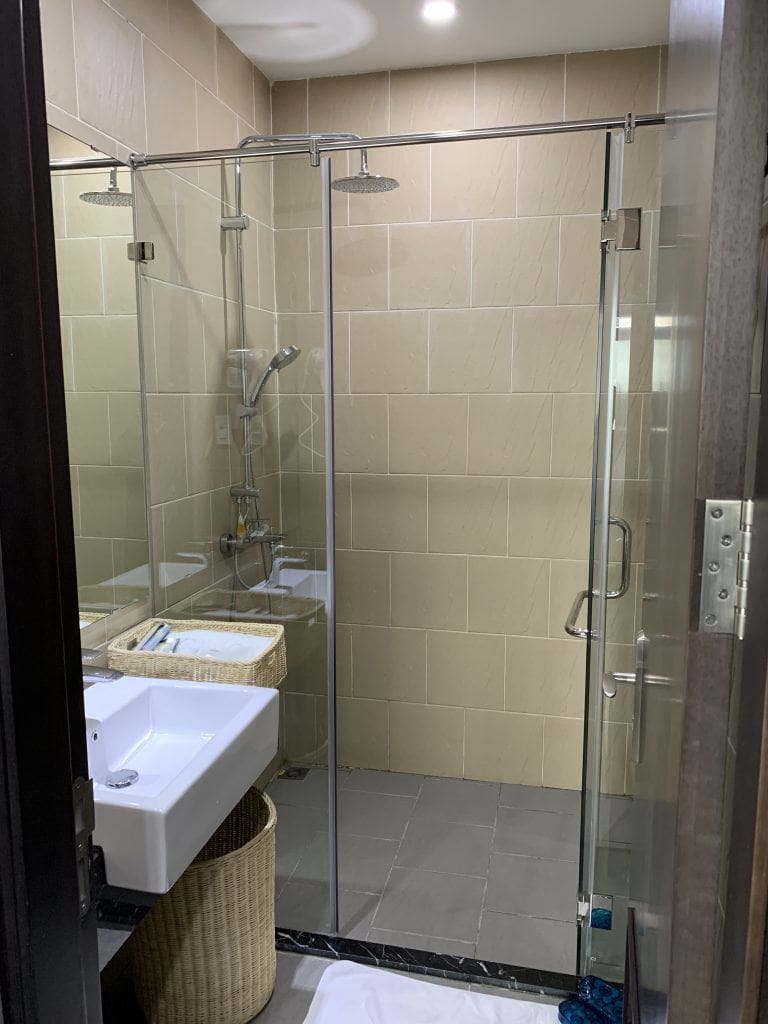 Remember, this is the domestic Hanoi terminal!
The airport lounge also has smoking-fast internet. So we broke out our laptops for an hour or so and got some work done.
This was a delightful unexpected bonus on what we had assumed would be a purely travel day!
Wondering how we find cheap coach fights and cheap business class flights? Check out our Cheap Airfare Guides:

How To Use Google Flights to Find Cheap Business Class Flights (And Cheap Economy Flights Too!)
Bottom Line – Priority Pass Rocks and So Does the Hong Song Lounge
We love Priority Pass.
Especially in random Asian and European airports, it really does provide a nice oasis from the stress of flying. As it did at the Priority Pass Hanoi lounge.
And as I will discuss in another blog post, our flight on Vietnam Airlines was far from stress-free!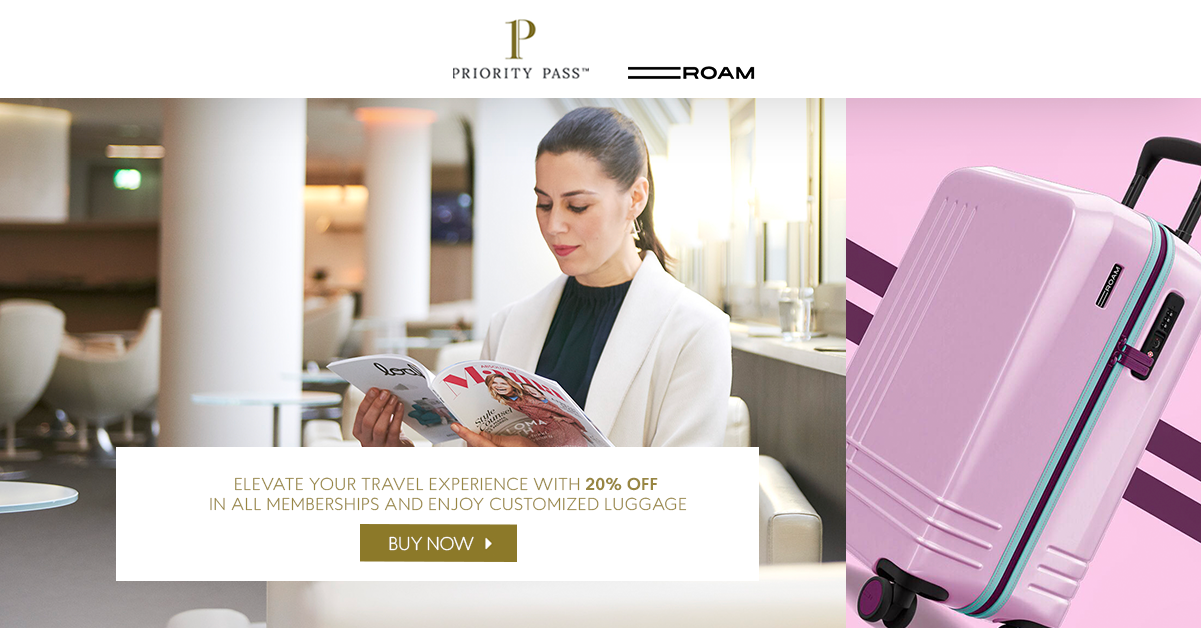 Here are our other Priority Pass lounge reviews: