Priority Pass Da Nang lounge is the CIP Orchid Lounge.
As digital nomads we often let airfares dictate the timing for and location of our next destination.
When we found cheap Singapore Airlines business class flights from Da Nang, Vietnam to Bali, Malaysia it felt like fate was calling us to Bali.
And we qualified for entry to CIP Orchid Lounge Da Nang thanks to our Priority Pass membership.
CIP Orchid Airport Lounge Entry Requirements
The CIP Orchid Airport Lounge Da Nang has plenty of partners.
But the most important partner is Priority Pass.
Because even non-VIPs can get into airport VIP lounges and other airport clubs with a Priority Pass membership!
What is Priority Pass
Priority Pass provides airport lounge access to over 1200 lounges in 143 countries. It's the largest independent airport lounge access program in the world.
You can purchase membership directly from Priority Pass (using this link will give you up to 25% off the price of membership!).
And you can get instant lounge access at many airport lounges – even if you are at an airport right now you can join Priority Pass online and enter a lounge right away!
Check out our write up of Priority Pass Membership and why we think it's one of the best affordable luxury travel hacks out there!
Priority Pass Da Nang Location
The CIP Orchid Lounge Da Nang is above the main concourse near gate 4.
We have some suggestions for tours, activities & things to do in Da Nang
Priority Pass Da Nang Lounge Seating Areas
There are a variety of seating areas in the CIP Orchid Airport Lounge Da Nang.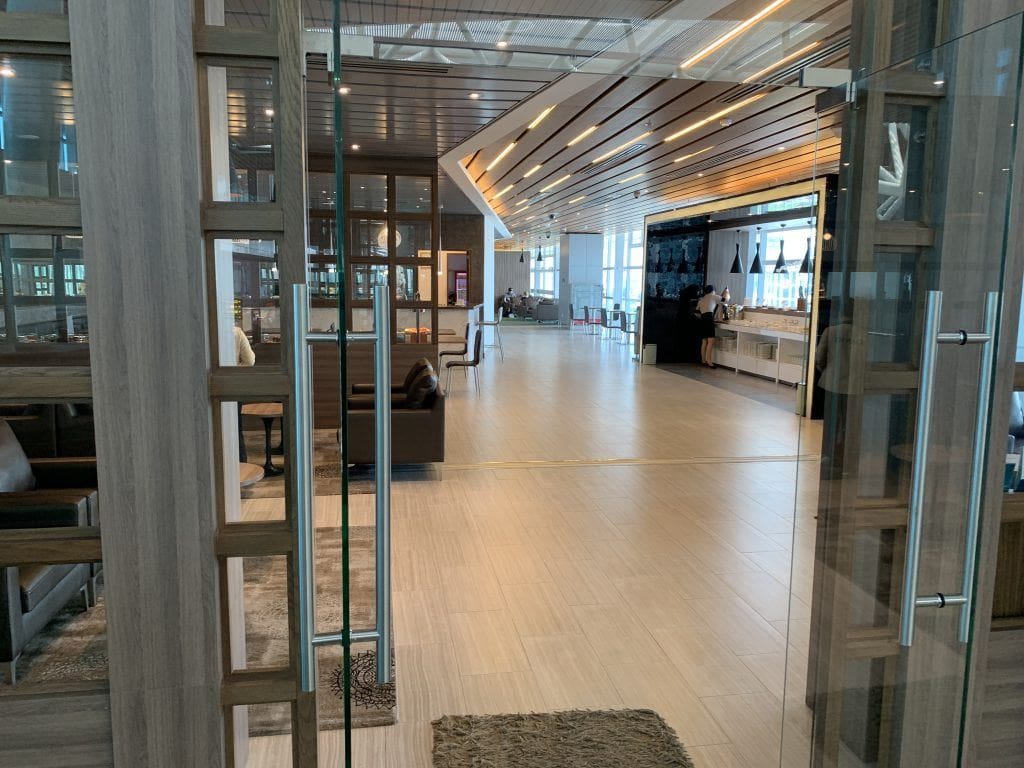 There are even a couple of massage chairs!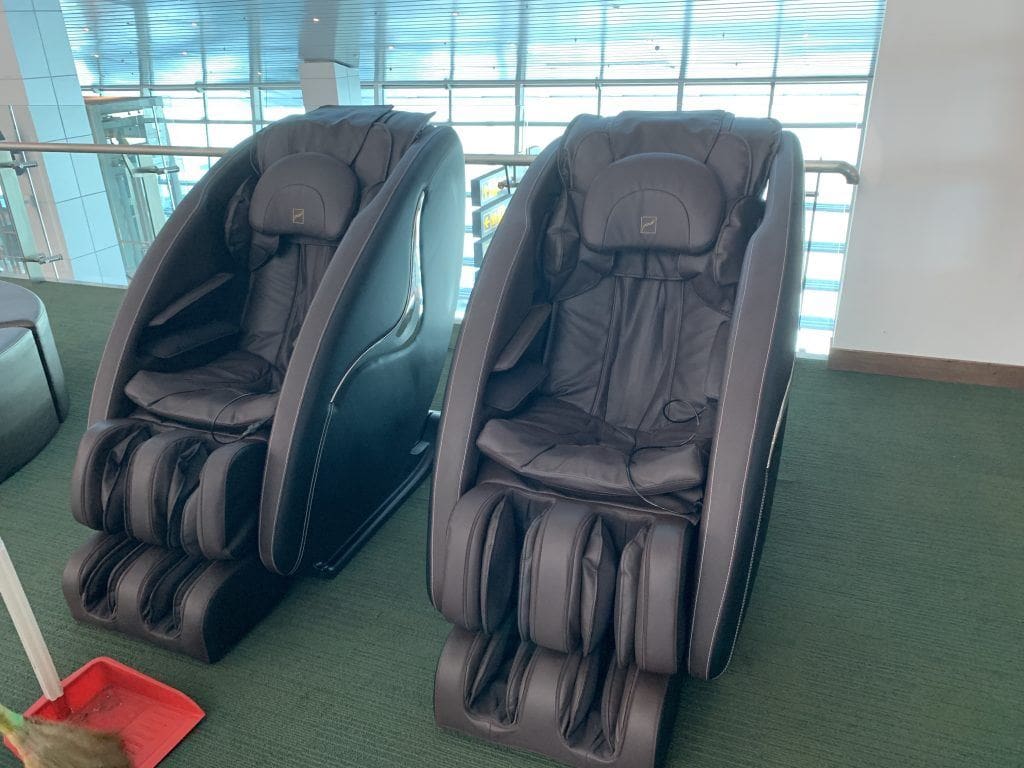 Food and Drink
We were in the CIP Orchid Lounge Da Nang late in the morning and a wide array of food and drink were on offer.
I didn't take a photo of the beer, wine and soda fridge but it was well stocked.
We try to stick to a keto/low carb way of eating, so we skipped the pho and had sausage, bacon and cold cuts.
The sausage was awesome.
WiFi
WiFi in the lounge was just ok.
I had no problem with browsing, social media and email, but uploads were lagging.
So I ran a speed check and deduced why.
Wondering how we find cheap coach fights and cheap business class flights? Check out our Cheap Airfare Guides:

How To Use Google Flights to Find Cheap Business Class Flights (And Cheap Economy Flights Too!)
Bottom Line – Da Nang Priority Pass Lounge
CIP Orchid Lounge Da Nang is a very nice lounge which can be accessed with Priority Pass, business class ticket, cash or other partners.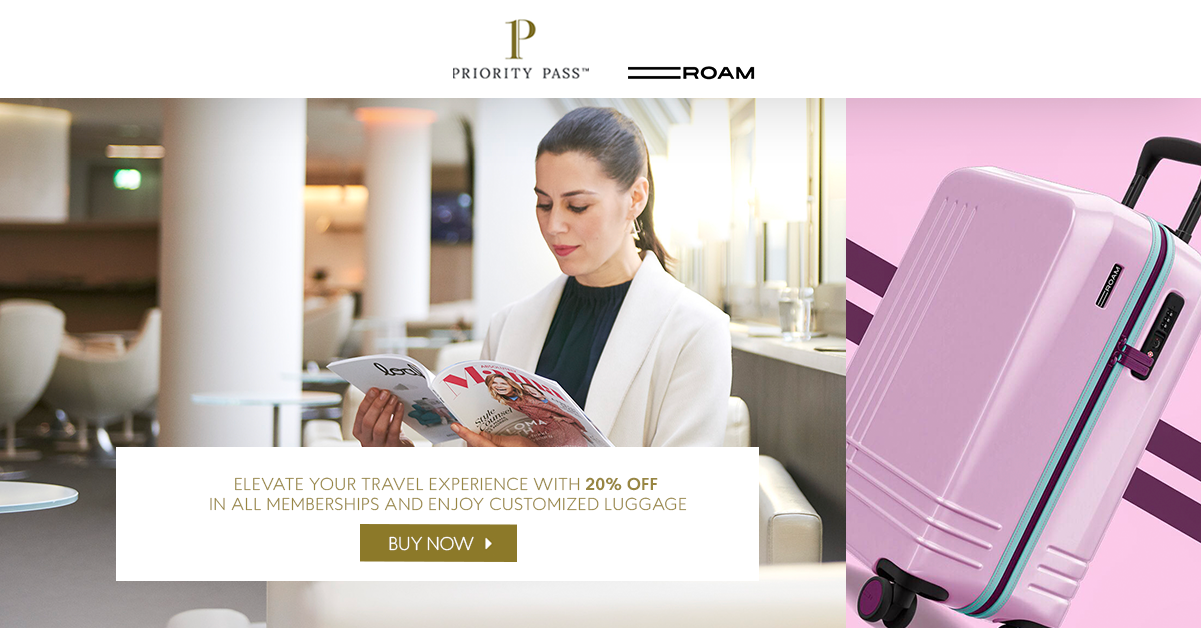 Here are our other Priority Pass lounge reviews: